Dark Dreams of Furiae - a new module for NWN:EE!
Buy now
Text between code tags is incorrectly formatted
I've noticed that content between <code> tags isn't properly formatted anymore (as seen in the screenshots). It appears line breaks are converted into <br /> tags which completely breaks the text layout.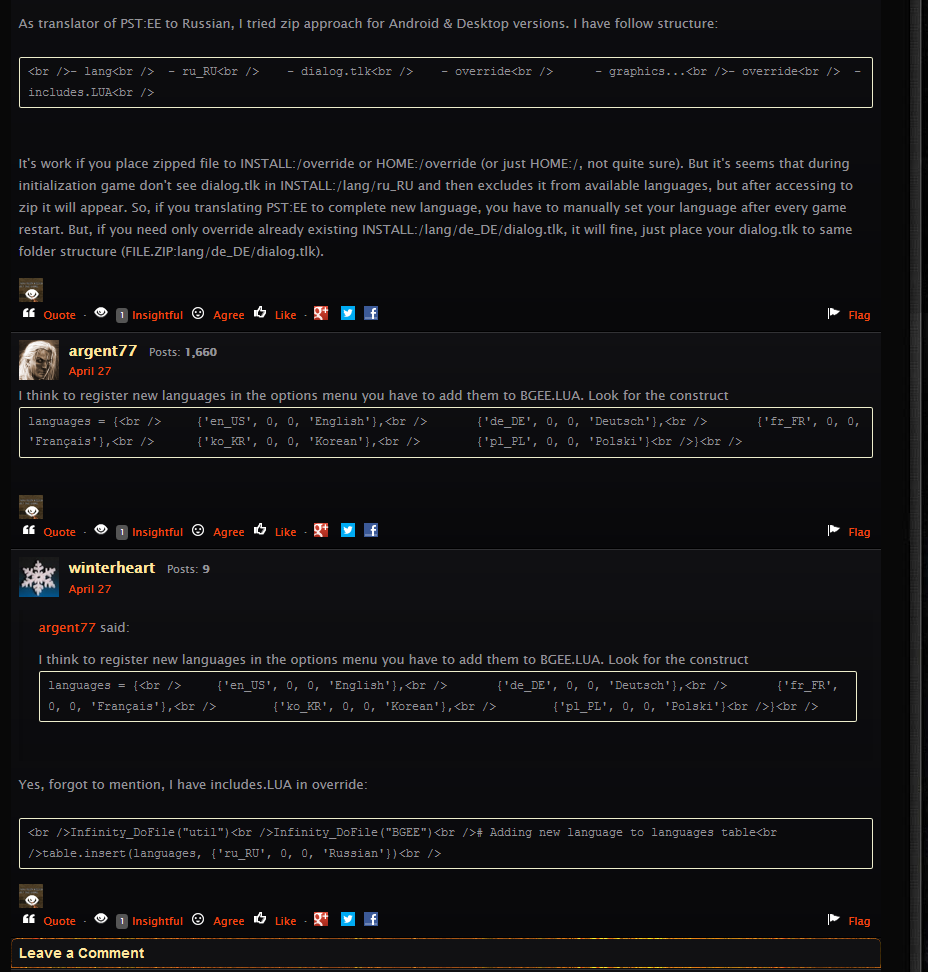 Is there any way to fix it?