Michael 'Cthulhu': Big sword maker.
Anybody ever watch this guy on YouTube? He is 'riveting' to watch, especially at the end of each build where he has a thing for fiery test targets and such to check the blades effectiveness, awesome,heh.

I was never much for the oversized weapons in tv and films, but this stuff is
great
. Buster swords,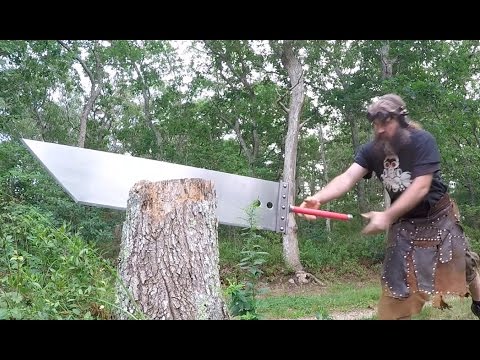 ,Pyramid Head's sword from Silent Hill, etc.
Even Aegis Fang.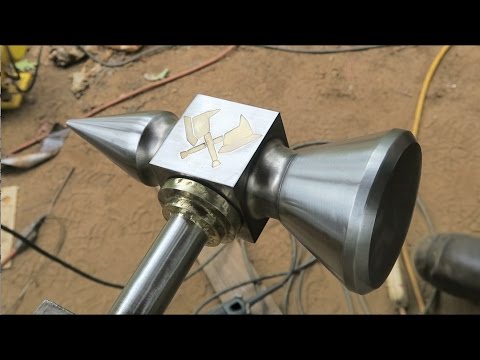 I used to tinker around with the grinders, flame throwers for brush n briars, and big vices on the farm growing up, making all sorts of things and modifying scythes and machetes, makin maces and spiked clubs with 10" spike nails, torches, caltrops, washroom and poolroom chemicals n stuff, etc. so maybe just was me thinking back a bit. If I d only had a blow torch as well...B) Just a quiet, introverted D&D nerd of a loner I was on the farm I reckon.
Got in trouble '
one time
' as a kid, for making lil pit traps, covered with leaves and sticks.
It seems mean ol bullying cousins don't take to kindly to stepping on half buried rusty caltrops and the ensuing tetanus shots.

Anyway, not sure if this dude is up there with the BG's Taerom Thunderhammer, but dang. Nice, fun stuff.