Dark Dreams of Furiae - a new module for NWN:EE!
Buy now
Psychonauts speedrun with devs
This is a speedrun of Psychonauts where the speedrunner is playing in a room full of the game designers. It's not a world record or anything, but it's fun watching the devs react to him breaking the game.
The best bit is at 27:00.
Last time I played, I got stuck at the Napoleon game board level. Oh, and the speedrunner, SMK, skips most of the last level, which is said to be the hardest level in the game.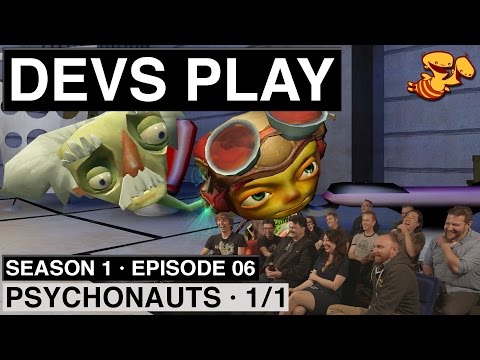 Post edited by typo_tilly on