(Mod) Change TNO animation to Dustman Disguise

DJKajuru
Member
Posts: 3,299
After experimenting on Near Infinity it has finally worked!
This modification changes the Nameless One original animation to the one of Dustman Disguise. The changes are purely aesthetical and will not affect the game in any fashion. Also, just like the original disguise, any weapon bigger than a dagger will also appear to be a dagger. You do not need to restart the game in order to see it work.
Instructions:
1-Download the winrar file and extract the files within it on your override folder.
2-To go back to its previous state ,erase the same files.
Screenshot: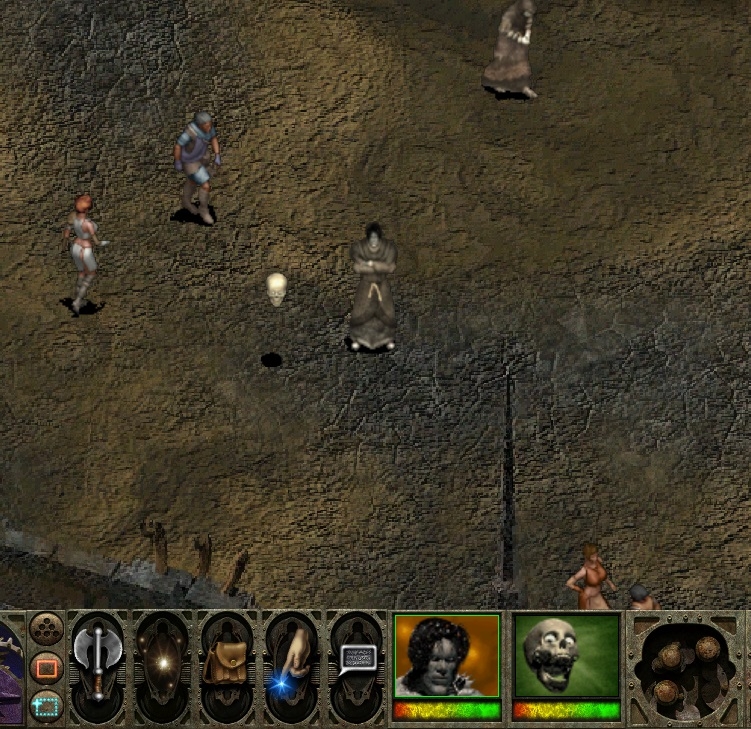 Regards!
Post edited by DJKajuru on