Dark Dreams of Furiae - a new module for NWN:EE!
Buy now
Having some difficulties for next playthrough (SoA + ToB)
I would like to start a new game for BG2 Soa + ToB, but I'm having some difficulties:
1) Are you able to play Soa and ToB without playing BG1 first? In the past I was very much able to, but I feel like the fact that I roleplay a character even in BG1 makes it extremely difficult to start straight in BG2.
2) Are there any suggestions you can give me to actually decide which character should I make ?
3) Should I just straight out avoid playing paladin, given that their ethos would actually forbid me to do many things and make the roleplaying totally unidimensional? See this: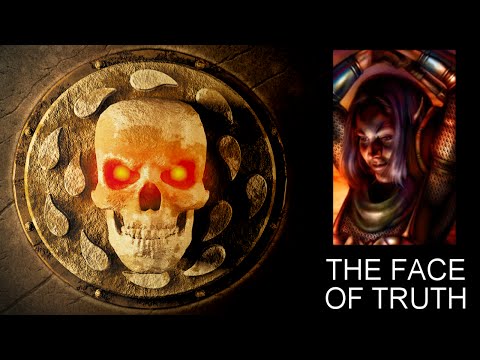 4) How do you decide what to play in next playthroughs?