Dark Dreams of Furiae - a new module for NWN:EE!
Buy now
Irenicus Waukeen's Promenade Battle Redux EET
I rescripted the BG2EE Waukeen's Promenade battle taking advantage of Enhanced Edition effects.
The materials used are
https://drive.google.com/open?id=1iCcPVFlwxY9j2DnEPX_OBZuwh5Bo7Q0u
It *may* work for you if you drop all the items into your Override folder of an EET installation.
I also had SCS, Almateria, UB, and other mods. I cant yet create weidu installers, but I hope you enjoy the video.
Thankyou to the wonderful BG community that made this possible : D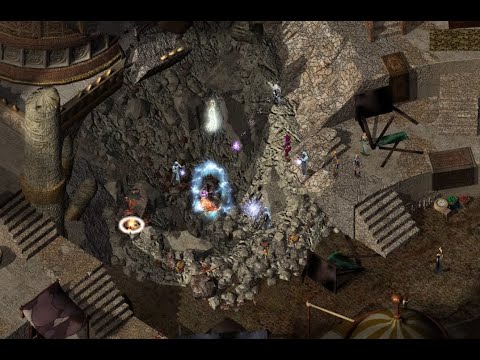 Also inspiration from
@DahliaLynn
's wonderful 3D cutscene
Post edited by kungfuhobbit on