Dark Dreams of Furiae - a new module for NWN:EE!
Buy now
STASIS 2: BONE TOTEM - another Point & Click Adventure from The Brotherhood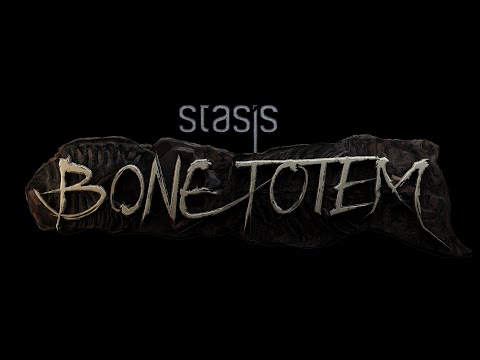 Just came across the news via an kickstarter update from one of The Brotherhood's previous campaigns.
From the makers of
STASIS
,
CAYNE
and
Beautiful DESOLATION
comes another crowdfunding adventure game. Enter
STASIS 2: BONE TOTEM
. Their funding goal lies at $60K and plans are to release the game around Q1 2022.
I am rather looking forward to this one. Given my love for the ocean and point & click adventure sci-fi horror games. And with the below list of upcoming features it is shaping up to meet my expectations pretty well:
Beautifully rendered isometric backgrounds
Toggle back and forth between 3 unique characters
Use an innovative shared inventory system
Puzzles and story-based gameplay
Voiced characters
Explore a world full of rich, deep history and lore
Full motion video cut scenes
Unique deaths
Personal 'self-destruction' achievements
Ultrawide screen support
4k support
The Brotherhood also released a
demo of STASIS 2
over at steam. So feel free to check it if this project sounds like your jam.
Post edited by Kamigoroshi on