New Premium Module: Tyrants of the Moonsea!
Read More
DangerPanda Let's Plays!
So, I've decided to try to do a Let's Play. It isn't of BGEE, but an EE Let's play is being planned.
But the first Let's play is a game that I love as much as the BG/IWD, and that's Loren the Amazon Princess.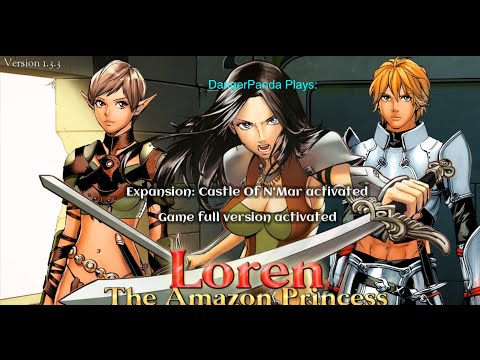 But yeah, it's probably not good, but I hope to improve over time.