New Premium Module: Tyrants of the Moonsea!
Read More
[Windows] Kuldahar theme should be playing when entering Kuldahar
I've entered Kuldahar for the first time in my game now. From the old IWD versions, I remember the Kuldahar theme playing at that point. This doesn't happen in my game, there's some other sort of theme, which I think belongs to another map.
Reproduction:
1. Load attached save.
2. Listen to music. (Kuldahar theme for comparison: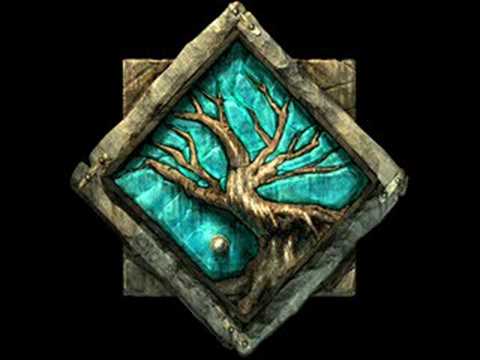 )
Observed:
Kuldahar theme is replaced by another theme.
Expected:
Kuldahar theme (see above) should be playing.
Notes:
GOG version, 1.4, on Win7.