New Premium Module: Tyrants of the Moonsea!
Read More
Huge Monstrosities are my thing. .
Don't judge. . just listen

It all began a few years back, with this one particular dream (careful, it will be a little bit cheesy )

I can't quite remember the origin of it, but basically the outcome was that I was staring at the full moon
- for some reason - when suddenly. .
IT BLINKED AT ME!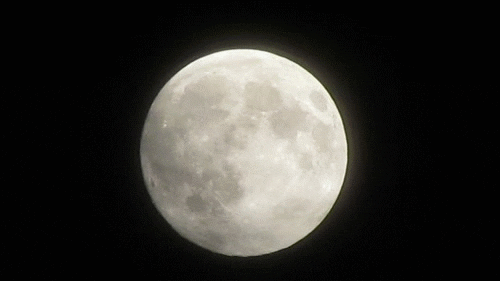 CREEPY. AS. PHOCK!
From that night forward, I was thrilled and got shivers on every Godzilla kind of movie, or simply by looking at some art just kept in this climate. .

Speaking of which - that is exactly why this thread arises to life!
So. .
Make. Me. Shiver!  
[Warning: I can't come up with any specific rules, but please - just (always!) remember to obey the rules prevailing on the forums commonly,
and to credit the artist/author/whomever provided us with the creeps!
Also, please, apart from the thread's title, try NOT TO post pictures for half of the page - keep it on an average size

]
---
I'm gonna start, with a few of my favourites: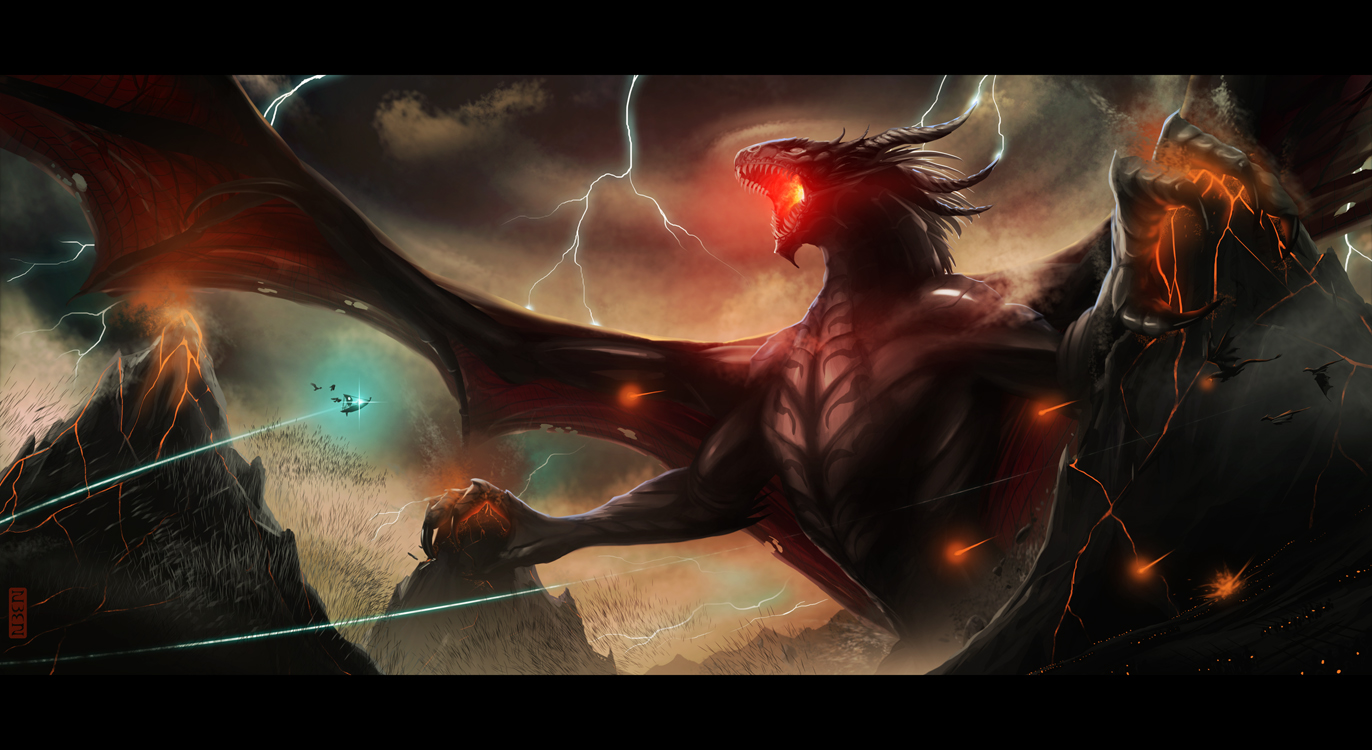 [FUN FACT: You can clearly say that also I have Thalassophobia, but that's a material for an another thread ]
etc. etc. etc.
So. . You know the drill - heed the site rules and keep 'em comin ! ^^