Dark Dreams of Furiae - a new module for NWN:EE!
Buy now
For the Glory of Mankind (NieR: Automata)
So I bought this game on the Steam sale, and I'm completely enamored by it. The gameplay is great and varied, and the story and plot are very engaging. I actually shed a tear while playing this, which has not happened in years. As much as it is a Sci-Fi cliché by now, I love how this story explores the human condition through androids and machines. And you can get an idea about the existentialism this game loves to explore from the opening lines of the game, heard in this trailer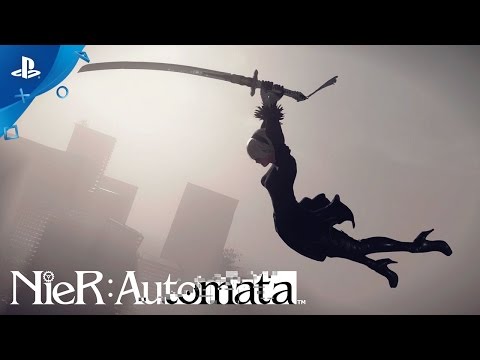 Anyone else played/playing this game?