Before we derail to many other threads, I thought we could use a werebear meme thread. I'm no good at making memes, but I'll get us started: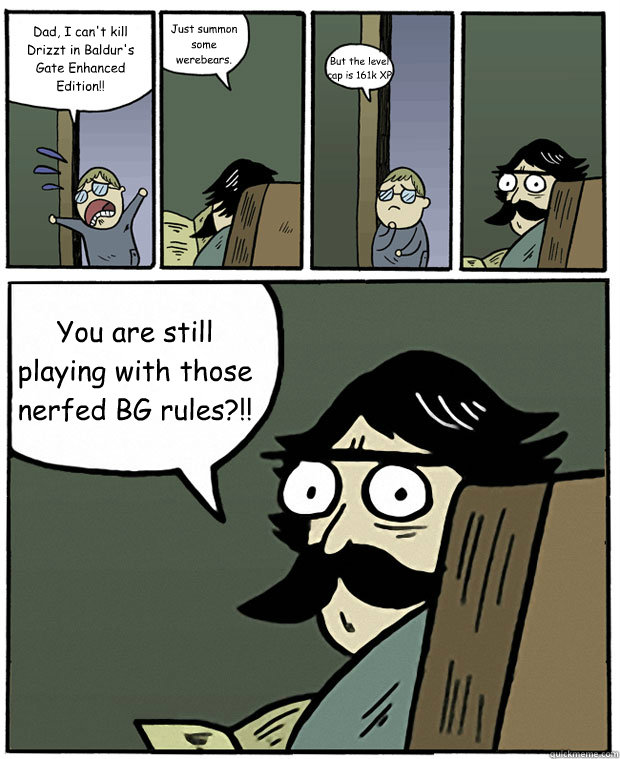 I am using
this thread
for inspiration of course.
Also, does anyone know how to embed the image from that site, the image url doesn't seem to actually point to the image itself.
Also, I would like to nominate
@satyrion
for a werebear forum badge, this guy has brought me much laughter and entertainment this last week.
Edit: embedded meme, thanks
@Erg