Dark Dreams of Furiae - a new module for NWN:EE!
Buy now
Minor Flaming Fist Spawning Issue
Observed Behaviour: When stealing from this unnamed store (AR1117), the Flaming Fist appear to crawl in from the window, rather than using the door (located by Dorn and Xzar).
Expected Behaviour: Plate mail is hard to crawl in. They should use the door.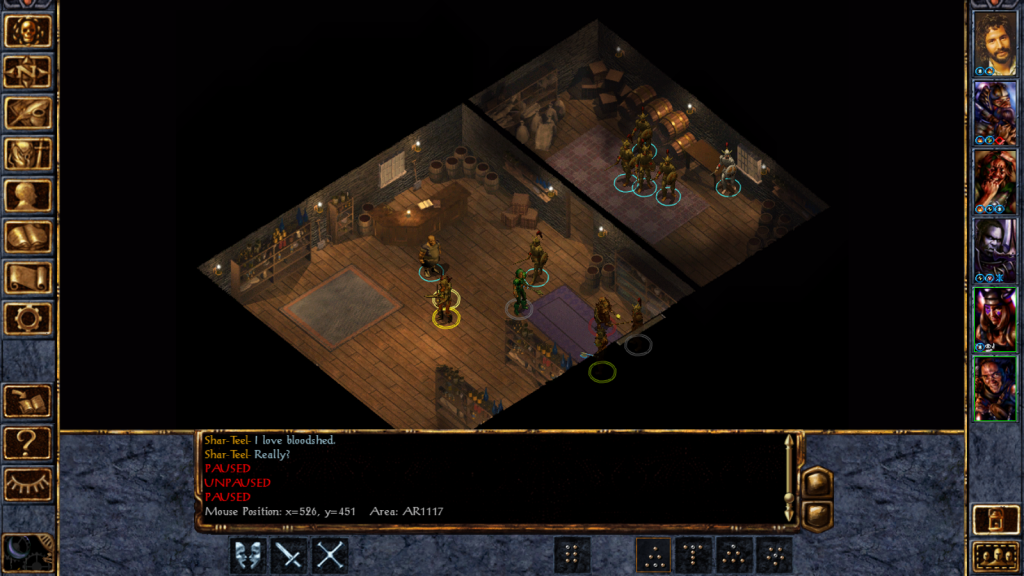 (And yes, the protagonist of this run-through IS Cat Stevens.)