You can now report posts anonymously directly from a discussion. Read more about it
here
.
An addendum about copyrighted material has been added to the Site Rules. Check it out here:
LINK
Ciekawe/śmieszne/kultowe rzeczy o tematyce BG itd.
Temat przysłuzyć się ma (w oczekiwaniu na BGEE) podzielniu się znaleziskami w internecie: śmiesznymi, strasznymi, kultowymi albo ciekawymi filmikami/screenami itp. o tematyce BG :P
Wiem że się nie chce. Temat raczej nie rozkwitnie, aaale.
Na poczatek pamiętajmy: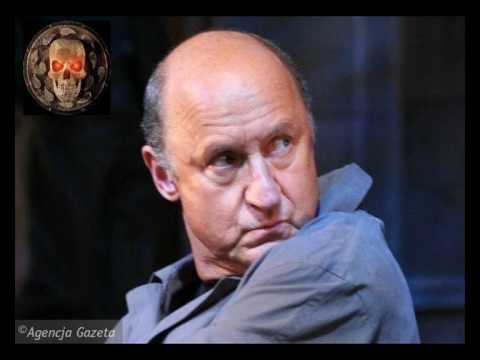 I taka czyjaś "speed" popisówa (na mnie robi wrażenie) samotnym bardem ;P :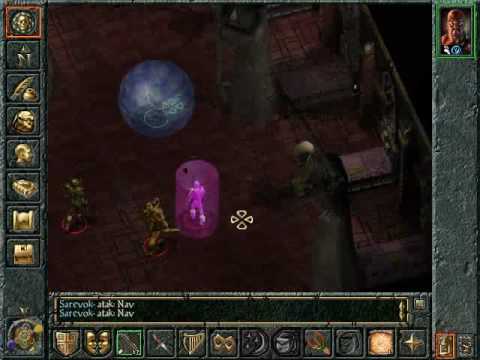 Kolejny. Jak nazwa wskazuje "Baldur's Gate in 15 Minutes", czyli rozegrane 108 godzin i 54 minuty, streszczone w niecalych 15 minutach :P [uwaga - same spoilery]: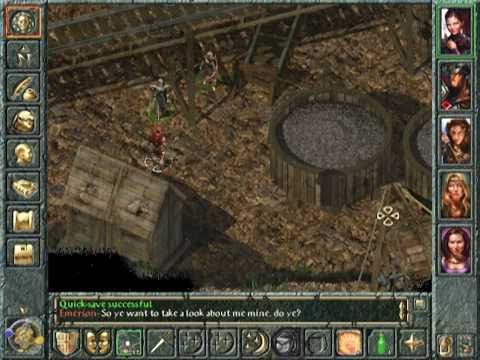 Post edited by orim on