For the music lovers out there!
What songs do you guys think would be fitting for each NPC? Share a tune that fits their character, their story or their attitude.
All suggestions welcome!
I'll begin with some:
Due t his marriage difficulties and his wife's name, I'll give Keldorn "Maria, Maria" by Santana. The pain in his voice when he says "Maria!" after his wife says "What if I don't love you anymore?" is just heartbreaking. Also, Manowar's "Heart of Steel" just describes his attitude toward evil perfectly for me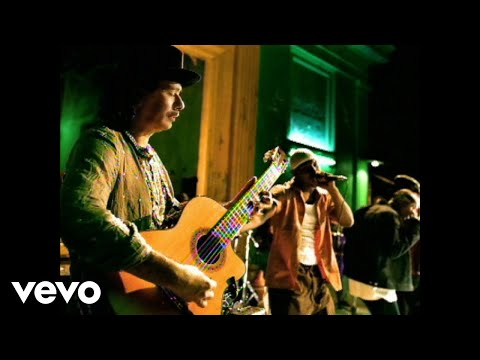 Dorn must have some kind of song about being badass and evil. The songs "Bad to the Bone" by George Thorogood would fit, but I'm a big metal fan, so I'll give him Iced Earth's "Pure Evil"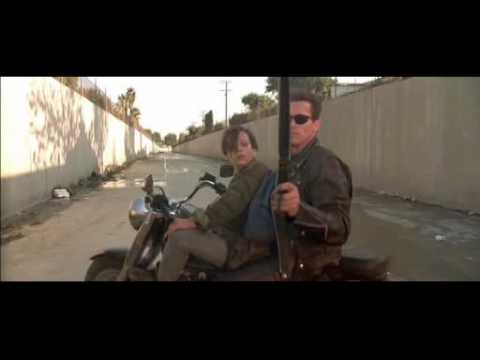 Eldoth just has to be an outlaw country song, so I either have to go with "Didn't Your Mama Tell ya 'bout Boys Like Me" by Montgomery Gentry or for a better song, Iron Maiden's "Running Free"
Skie would definitely be the Upper Middle Class spoiled girl who totally thinks she's cool for listening to rrap, so I'd have to give her some Kanye (the go-to artist for these people). She's also the totally non-metal sorority girl who constantly misuses Dio's horn sign while listening to Blink 182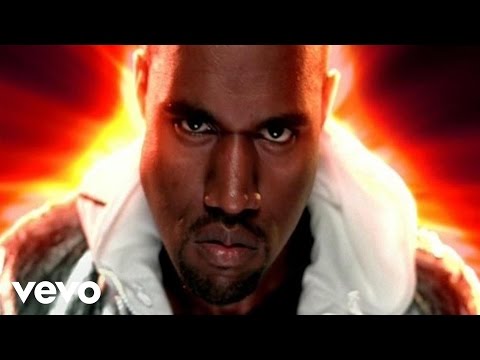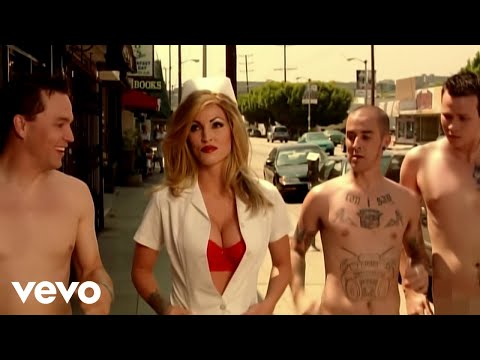 For Yoshimo you gotta go with
Please Share!