New Premium Module: Tyrants of the Moonsea!
Read More
[Sonstiges] Gerenderte Szene aus dem BG2Redux-Projekt
Halli Hallo,
für alle die es noch nicht gesehen haben sollten, hier der link zu einem wirklich coolen Video von Dahlialynn.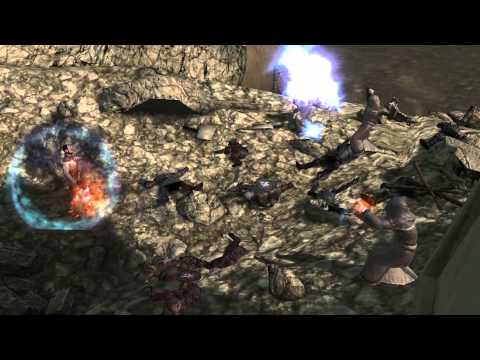 Es handelt sich um eine gerenderte Scene der Begegnung von Schattendieben, Verhüllten Magiern, Irenicus und der Heldengruppe. Also die Scene nach dem Irenicusdungeon.
Ich muss sagen, ich hab richtig Gänsehaut bekommen. Freu mich schon so wahnsinnig auf BG2:EE.
Grüße
Skarion
Post edited by NeoDragon on