New Premium Module: Tyrants of the Moonsea!
Read More
Black Angel, 1980, the previously lost film that played before Empire Strikes Back has been found
I post this since most here weren't around to see it in the theatre (and in the UK), including me. Being a neat little fantasy short that like so many other fantasy movies, have fed into various game designs, art, plots, mods, etc., I thought I would share it here:
"Back in 1980, George Lucas wanted a film to play with Empire Strikes Back in the UK and ended up commissioning then art director Roger Christian to make it. Christian, who had set-directed Star Wars, and art-directed both Alien and Monty Python's The Life Of Brian, made the short film in Scotland and titled it Black Angel. The film is a swords-and-sorcery tale of a knight traversing a plague-stricken land with many elements of dream imagery and mythical archetypes woven throughout. "
article about it (Black Angel, 1980):
http://www.avclub.com/article/previously-lost-film-played-empire-strikes-back-ha-219359
direct link to YT: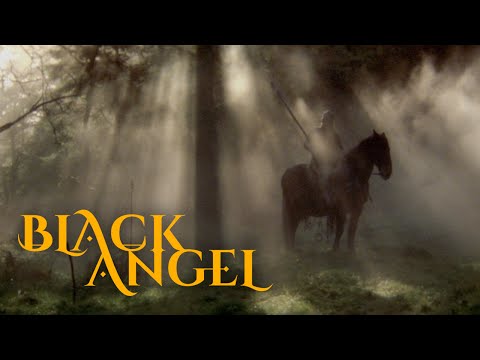 Post edited by Adso on