Dark Dreams of Furiae - a new module for NWN:EE!
Buy now
Skyshine Bedlam
So this is a post apocalyptic cyber punk turn based strategy/resource management game that's made in the banner saga engine. It's coming out mid September.
Here is some art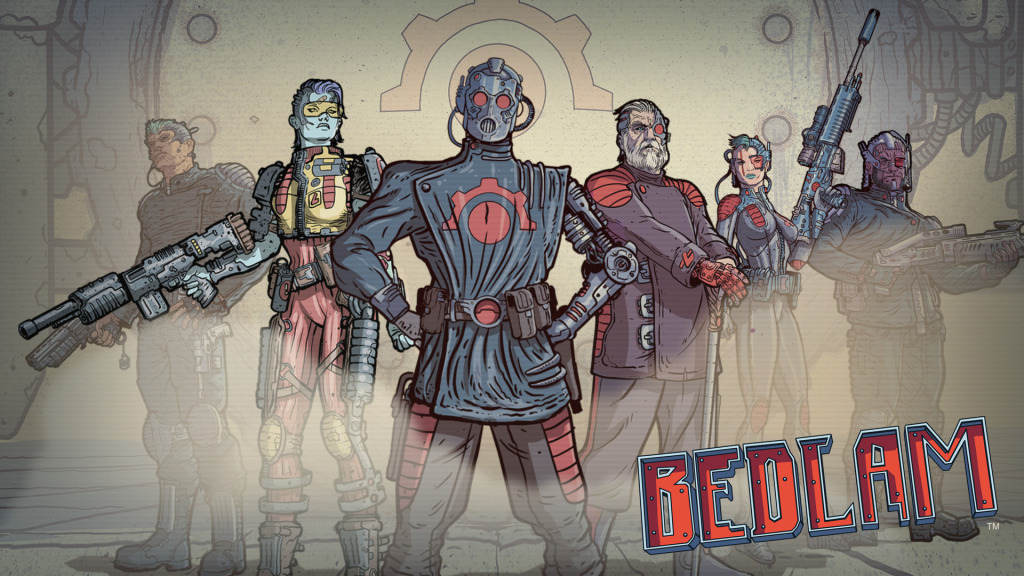 and some screenshots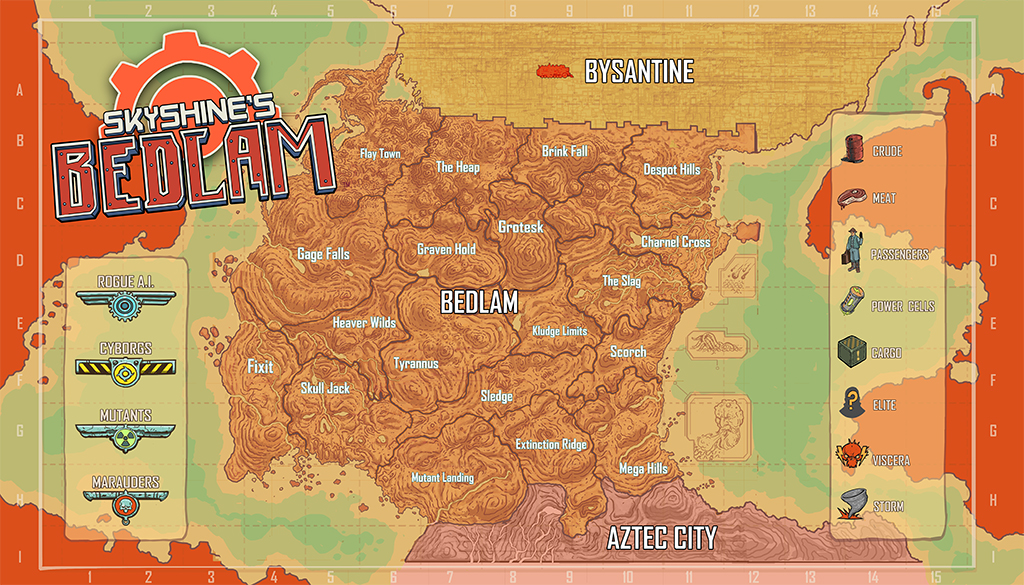 and a review by AngryJoe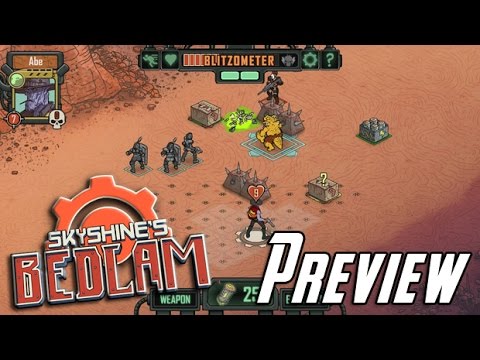 This game looks freaking amazing, can't wait to play it. What do you guys think?