[MOD] IWD GUI for BG2:EE and BG:EE v1.2
trinit
Member
Posts: 705
i made this since i don't like original or enhanced gui design in bg games (like, at all), but think iwd:ee had quite a nice look to it. take a look at the screenshots and see for yourself if you like it.
installation- download link to .rar files is at the bottom of this post (ignore the extra screenshot images). download TWO parts and unrar them. copy the content of the unrared folder into "override" folder in your bg2:ee installation folder.
that's it.
to uninstall, simply delete all the files you've copied. (fastest way to uninstall would be to make a backup of your override folder before installing the mod and simply replace override folder with backup version)
two warnings-
1. mod was made for 1920x1080 display with "scale UI" turned off in graphical settings. weird things could happen if you use this mod scaled or with different resolutions, but it might work for you, i don't know.
2. since UI is not scaled, i tried to compensate for microscopic small portraits by enlarging portraits in sidebar and conversations. in order for this to work, you have to install high-res-portraits mod found here :
shsforums.net/files/file/1126-bgee-bgsod-and-bg2ee-high-resolution-portraits/
let me know if the mod worked for you and if you like it!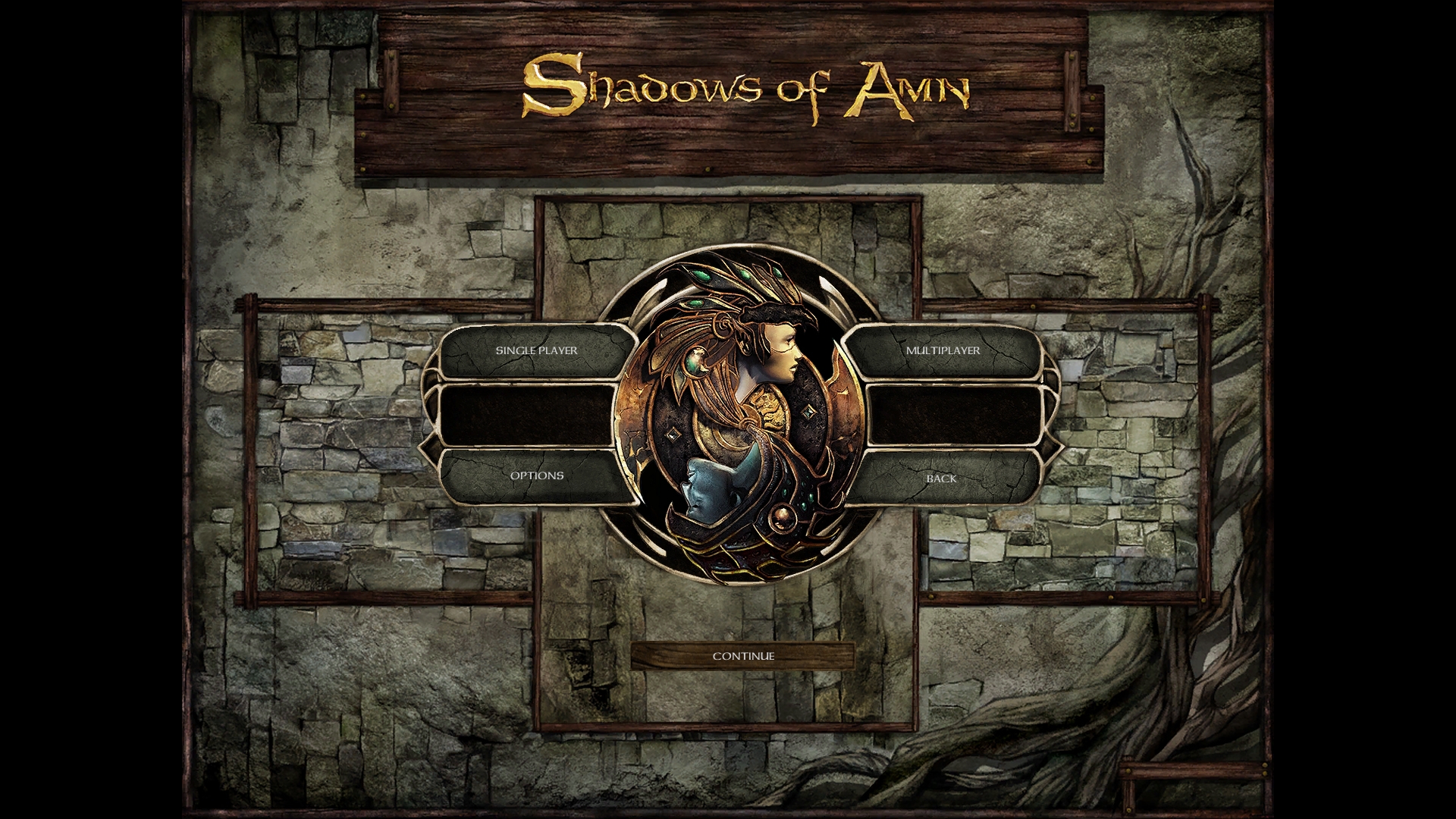 Post edited by trinit on