[Kickstarter] Forged of Blood - Isometric Turn-based Tactical Hard Fantasy RPG for PC

Kamigoroshi
Member
Posts: 5,870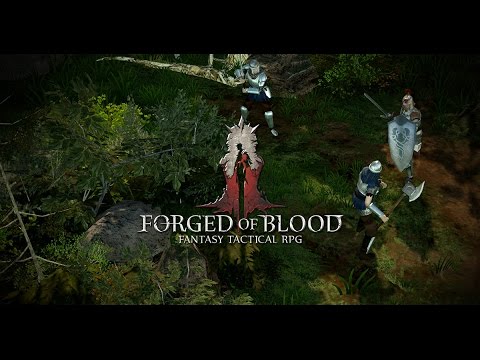 Looks like another interesting campaign hit Kickstarter this fine day. This time, I took a liking on
Forged of Blood
, an turn-based tactical RPG for PC by
Critical Forge
.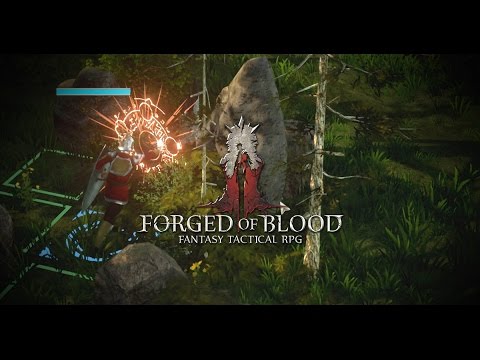 Judging from its description, this upcoming game does some rather interesting things:
starting from a complex Spellcrafting system with over 3822 combinations

to a plethora of Narrative choices without Good or Evil, thus meaning lots of replay value

the implemention of a Strategic Layer (think of SoZ overworld map)

as well as the implementation of a Castle Layer (which appears to manage the base of operation)

and the nice twist where humans do *no* exist in the setting. (clearly my favourite part of the whole game )

Well, the only downside I saw thus far (if one can even call it that) is that players will play a premade character: namely the brother of the heir to the throne. All in all it kind of reminds me of Tyranny, with combat similar to The Temple of Elemental Evil. It will be interesting to see this game appearing on the market in summer 2018. But before that, it still requires to secure its funding goals of 150,000 Singapore Dollars.