New Premium Module: Tyrants of the Moonsea!
Read More
Some Fan Art
I've been making CG likeness's of the NPC's I have in my party. Nothing too crazy but I find that it adds some realism and boosts the look of the inventory management page. I usually do a classic bust look for the on screen images and then do a full body shot for the inventory page. I am nowhere near done but I figured I would share the image I have of Imoen. I have to crop out half of the images sometimes so it's nice to display it in full. I rendered them at 4K but scaled them down to HD so they won't be as hard to load up.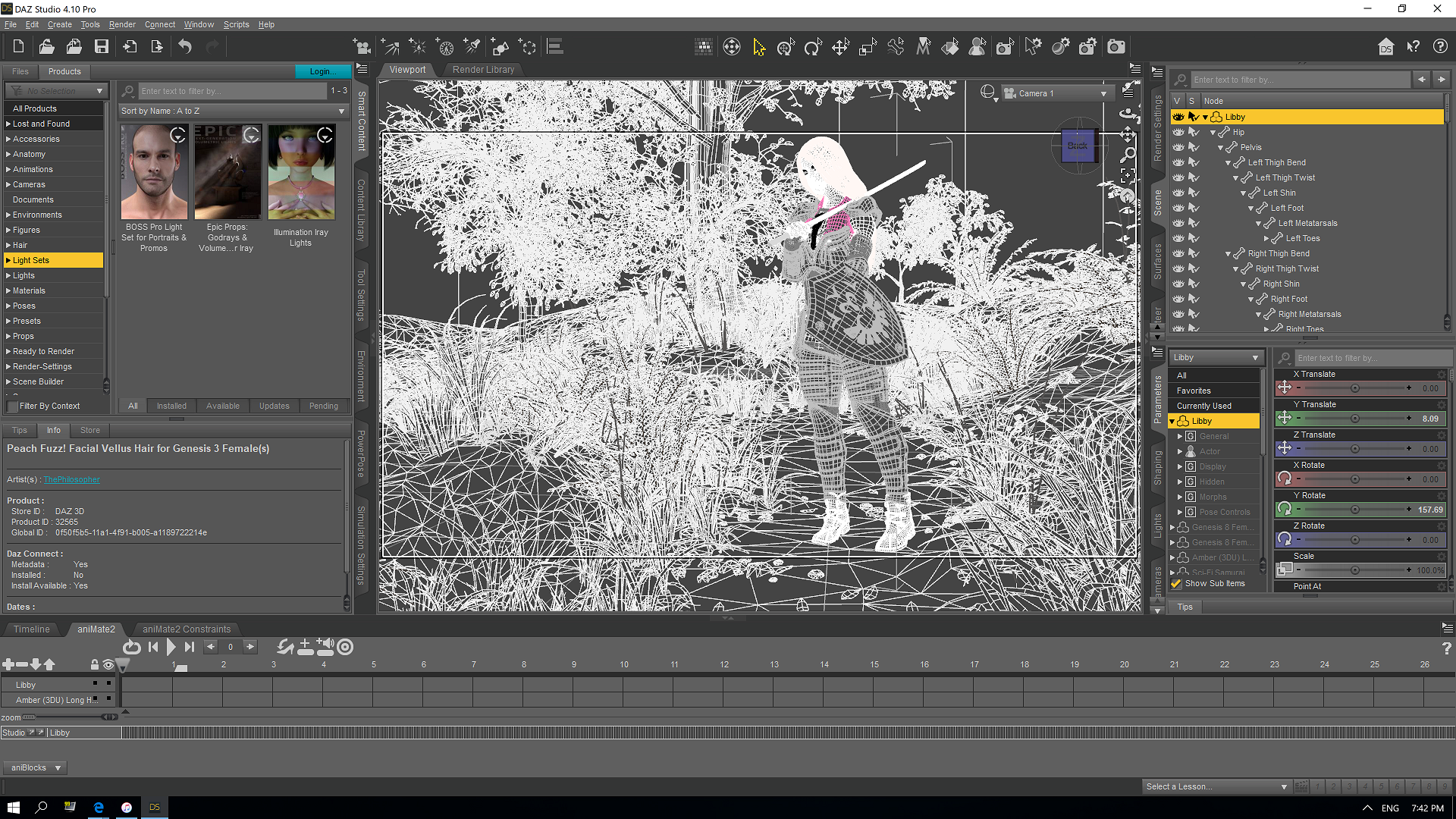 I'm currently working on Serevok. I don't know if I want to give him pitch black eyes or glowing eyes that match the TOB picture. I also don't have Photoshop anymore so doing the tattoos on his face is going to be a pain.