New Premium Module: Tyrants of the Moonsea!
Read More
Some famous Faces Portrait (Edited NPC Portraits)
I love the original BG portrait style,
I know some of you are not keen on using celebrity faces for your characters, but if you don't mind, here's some stuff you might like to add to your Portraits folder. I made these using a few tricks from Photoshop CS6.
These are just some portraits I made for myself.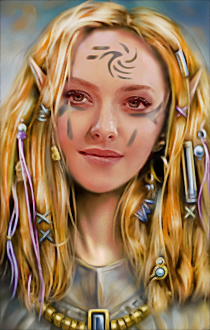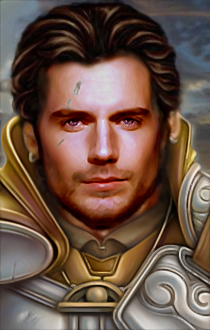 Hope you guys like them!