Dark Dreams of Furiae - a new module for NWN:EE!
Buy now
Beers missing/
I've been playing Baldur's gate on the iPad and can't seem to find Neera. I am just level 1 and looked for her in Beregost in the area shown in this video but she is not there to talk to.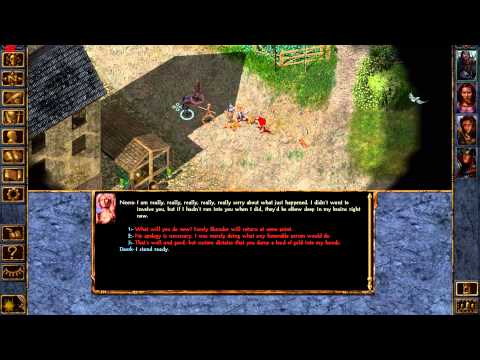 I tried with an old save too. Any suggestions.