Casting Call: Maggie Simpson (Voting pole attached)
Looney_Cartoony
Member
Posts: 31
Took a while to get some pictures of Maggie, but here they are and the example character. I chose WTF Maggie as a Priest of Talos. If that doesn't look like a Priest of Talos, I have no idea what does. Well, actually I do. I saw one last week at Walmart. She was saying something like vitok mortis karrie arrie arrie or something like that. At least it wasn't Iä! Iä! Cthulhu fhtagn! Ph'nglui mglw'nfah Cthulhu R'lyeh wgah'nagl fhtagn. So that's something, right?
Metal Maggie
WTF Maggie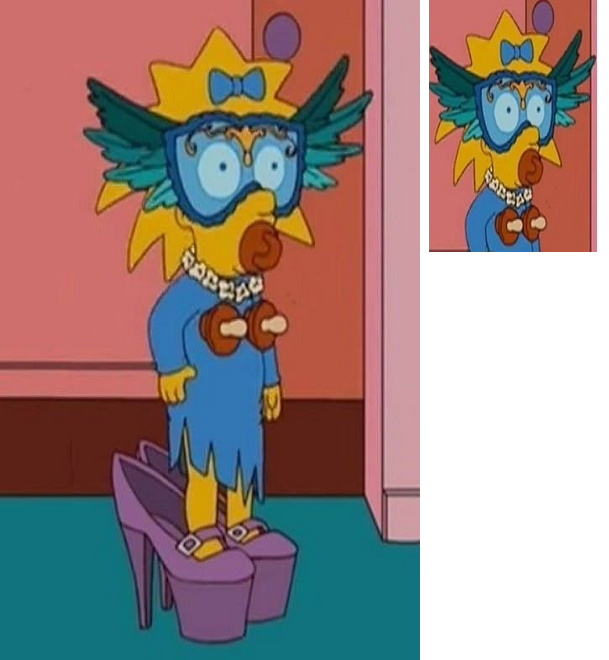 Alien Maggie
Classic Maggie
Broken Bottle Maggie
You Suck Maggie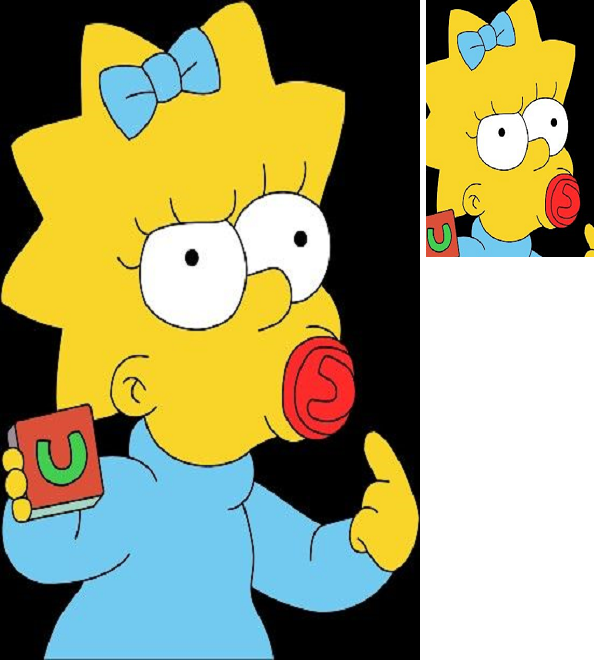 Best picture of Maggie Simpson to use as an IWD character.
---
Which picture of Maggie should I use for my team of 6 Simpson family members?

6 votes

Metal Maggie

16.67%

WTF Maggie

&nbsp

0.00%

Alien Maggie

16.67%

Classic Maggie

&nbsp

0.00%

Broken Bottle Maggie

50.00%

You Suck Maggie

16.67%