Dark Dreams of Furiae - a new module for NWN:EE!
Buy now
Deionarra's Theme (cover)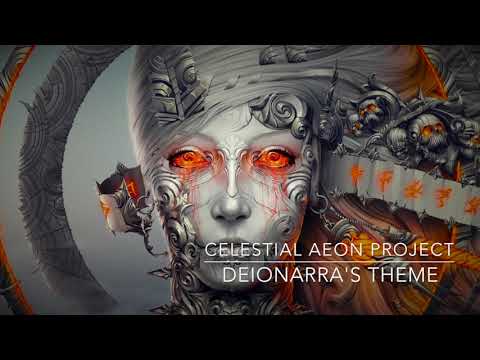 I've always loved PS:T soundtrack and Deionarra's Theme has been my absolute favourite. So full of longing and somber beauty. Here is my cover version with which I wanted to emphasize those aspects. Hope you guys enjoy it!