Dark Dreams of Furiae - a new module for NWN:EE!
Buy now
BG Movie upscaling and FPS increase
I've seen a few people upscaling some of the area maps for Baldur's Gate, but not seen anyone do the original movies yet.
I don't really know what I'm doing, but I decided to give it a go. More a proof of concept than anything.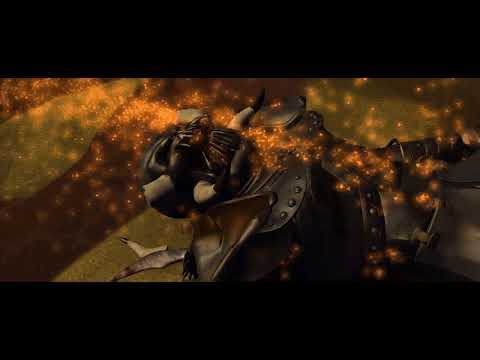 I think there's a lot of promise! If no one more better suited decides to take on the task, at some point I think I'll give it a go!
Movie extracted from original BG game.
640‬x272 -> 1920x1080
15fps - 29.9fps