New Premium Module: Tyrants of the Moonsea!
Read More
Star Citizen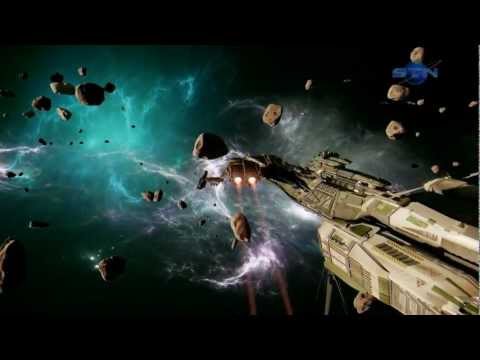 I understand that this one is way too offtopic.. But this is The Game that many spacesim fans have dreamed of for a looong time, so I decided to mention it here.
Real quick,
Star Citizen
is:
- A rich universe focused on epic space adventure, trading and dogfighting in first person.
- Single Player – Offline or Online(Drop in / Drop out co-op play)
- Persistent Universe (hosted by US)
- Mod-able multiplayer (hosted by YOU)
- No Subscriptions
- No Pay to Win
For more information visit
www.robertsspaceindustries.com
or
Kickstarter page
.