Dark Dreams of Furiae - a new module for NWN:EE!
Buy now
Disappearing wolves in Ulcaster dungeons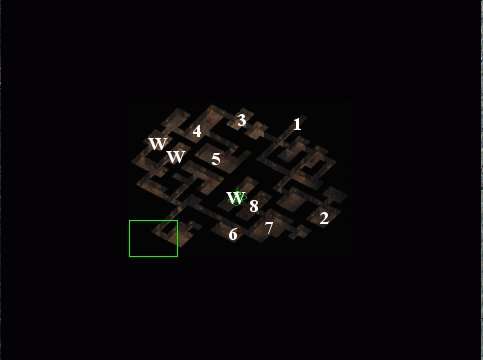 Current behaviour:
I was fighting two wolves (location: second "W" from the left on the above map) when one of them disappeared in the middle of the fight. Later I was scouting ahead with a stealthed character and spotted various wolves at location 8 on the above map. I retreaded, positioned my party, and entered the room. The wolves were no longer there.
Expected behaviour:
Wolves don't disappear.