New Premium Module: Tyrants of the Moonsea!
Read More
Has anyone played the game "Blackguards"?
I received a notice that GOG was having a sale on a bunch of its games, including one called "Blackguards." I was enticed to look into the game because of its name (I thought that it might have a connection to D&D). I watched a few "Let's Play" videos on YT and was intrigued. It appears to use a turn-based combat system that is something of a cross between Temple of EE and Heroes of M&M. The way that the story unfolds also looks interesting as well, although I haven't looked too much into that in order to avoid spoilers. My one concern at this point is that the skills-system might be a bit too complicated for my liking.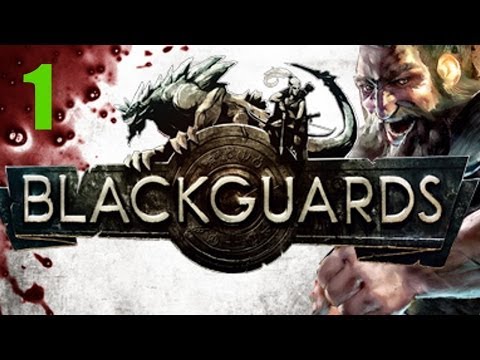 Has anyone here played the game, and what were your thoughts on it?