Dark Dreams of Furiae - a new module for NWN:EE!
Buy now
The Apocalypse Stone
The most brutal(and pessimistic i have to say) adventure in D&D history.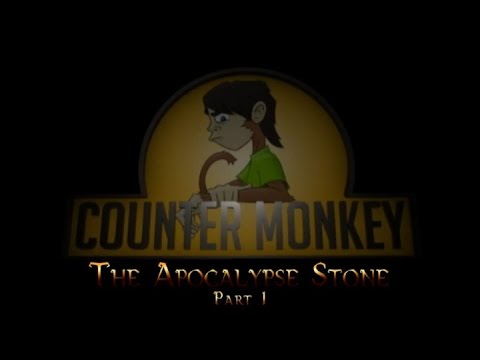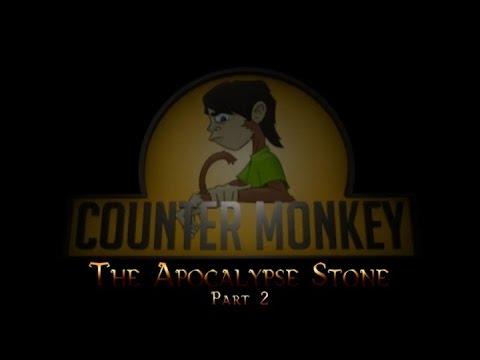 BTW, its pretty clear that Spoony cares more about 2nd edition than the other considering he always shows the 2nd edition monster manual when he has to explain a monster.