Dark Dreams of Furiae - a new module for NWN:EE!
Buy now
Southwest Florida Eagle Cam - live stream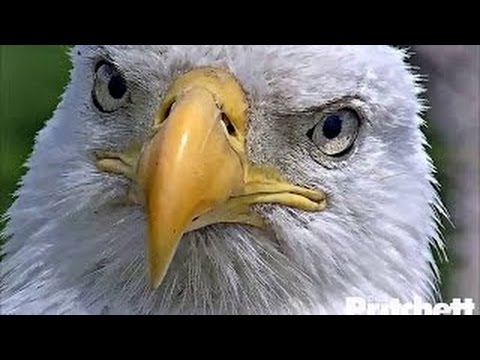 This video popped up in my Youtube recommendations one day, and I find that I keep revisiting it at least for a few minutes each night.
From the project's official website:
http://www.dickpritchettrealestate.com/eagle-feed.html
"Eagles are wild birds and anything can happen in the wild. The Southwest Florida Eagle Camera (SWFEC) does not interfere or intervene and allows nature to take its course. You will see life and you might see death, but this is nature at her finest."
"If you are viewing at night, please note Cam 1 is equipped with night vision or infrared light (IR). The glow you are seeing on the camera is invisible to the naked eye. The eagles do not see any light and remain undisturbed."
Sadly, I've read elsewhere that one of the eagle's eggs has yet to hatch, and there is a likelihood now that it won't.