Dark Dreams of Furiae - a new module for NWN:EE!
Buy now
[Kickstarter] Pixel Princess Blitz: Sandbox Roguelike Action RPG [Funded]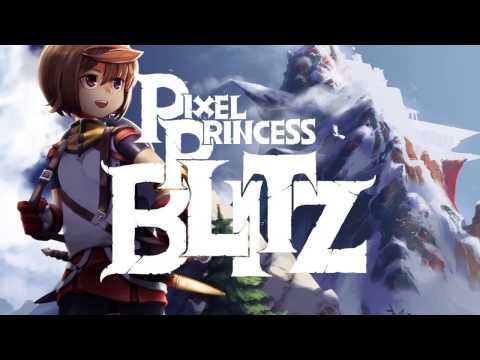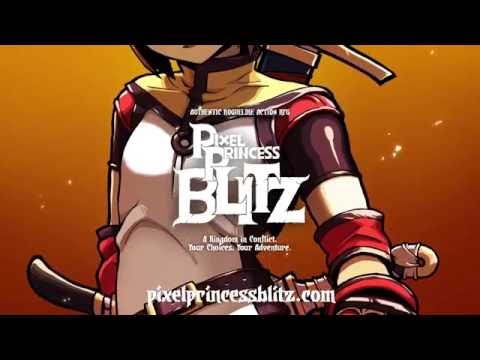 Stumbled across this little gem when I checked out kickstarter today and I simply fell in love with
Pixel Princess Blitz
. Given that it boasts of things which I love about games! Sandbox? Check! Roguelike dungeons? Check! Simulation elements? Check! Both turn-based and real time gameplay? Check! Romances? Check! Pixels? Check! Dynamic story with multible endings? Check! Random encounters which are decided via dice rolls? Check! Cuteness is justice? Check, check and check!

Pixel Princess Blitz needs to make €77,700 'till the campaign ends on the 9th Februrary. But seeing that it already surpassed €12,000 on its very first day, I believe there's no doubt that Lanze Games (the creators) will get their game funded. And with a couple of stretch goals secured to boot as well.
Pixel Princess Blitz got funded! :-)
Post edited by Kamigoroshi on