Dark Dreams of Furiae - a new module for NWN:EE!
Buy now
Baldur's Gate II Redux
Witam, właśnie się dowiedziałem o istnieniu Baldur's Gate II Redux. Sądzę, że zainteresuje to całą społecznośc Baldura. Jest mod do Dragon Age: Origins dzięki któremu gramy w Baldura II na silniku Dragon Age. Z tego co widzę, to chyba wyszły dopiero Lochy Irenicusa. Tu macie filmik z tego moda: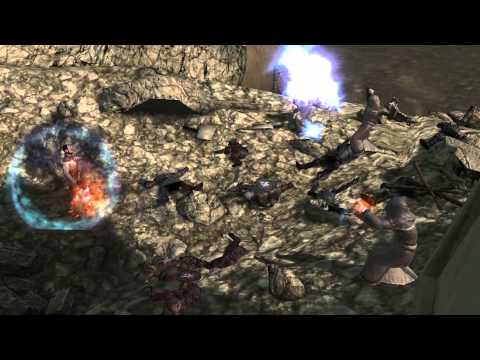 Mod do ściągniecia tutaj:
http://dragonage.nexusmods.com/mods/1836
(trzeba się zarejestrować)
EDIT:
Właśnie zainstalowałem i chwile pograłem. Powiem tak, bardzo dobrze zrobione, widać że twórcy bardzo się starają i wszystko jest niemal identyczne. Bardzo dobrze, bo z tego co wiem to robią to już ponad 2 lata.
Post edited by Krystek on