I've been recently playing through this game series when it finally hit me. These games are totally Japanese version of the Baldur's Gate games. They are very story heavy both on the grand scale, between party members, and even random NPCs usually have some backstory. The party members also have much deeper stories than even those in BG2. So I decided I needed to post about them here where most active BG fans are these days.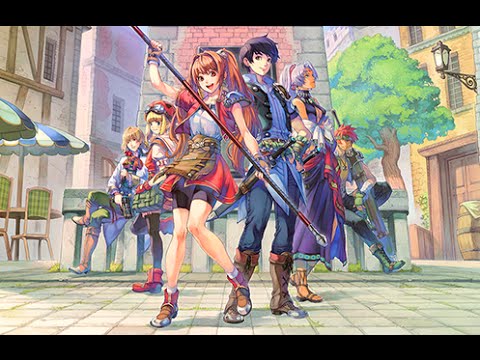 Trailer for the PC release of The Legend of Heroes: Trails in the Sky.
I personally started the series with Trails in the Sky which also begins the now 7 games long grand narrative (8th in the making). That is not to say that you don't get any resolution before playing them all. There are three main story arcs, Trails in the Sky (3 games), Crossbell (2 games), and Trails of Cold Steel (2+1 in deveploment). At the same time there are some things that progress and carry on between all the games in the series. The time the games are set in is a time of major political turmoil and industrial revolution.
Honestly though I won't bother trying to explain why these games do such a magnificent job at world building when someone else has already done it much better than I ever could: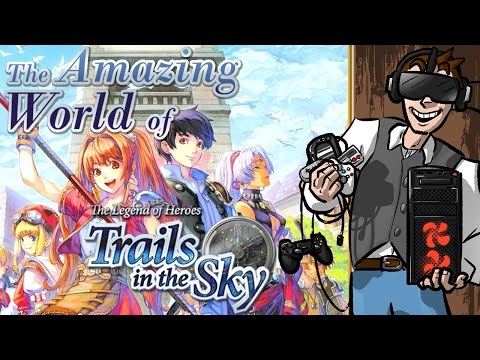 Anyway I thought I'd post about these games here because they aren't too well known, and I'm 100% sure at least few of you would really enjoy them.