New Premium Module: Tyrants of the Moonsea!
Read More
Traduzioni degli Allegri Buffoni per BG e IWD classici
Beamdog detiene i diritti di proprietà e di distribuzione della traduzione in italiano di BGEE. Non è consentito il rilascio o la condivisione di file.

«I believe that we do own the italian translations, but at the same time we aren't going to actively go after someone who tries porting the .tlk to the old game. Our position is that if you own the Enhanced Editions, what you do with the content is your own business (aside from giving it away for free). So if someone owns the EE version and wants to put the data into their vanilla install, we have no problem with that»

@PhillipDaigle

.
Se qualcuno volesse creare tlk con le traduzioni enhanced di BG1 e IWD1 compatibili con le versioni classiche dei giochi (vendute su GOG in un unico pacchetto, quindi nessuno ci rimette soldi), è libero di pubblicarli.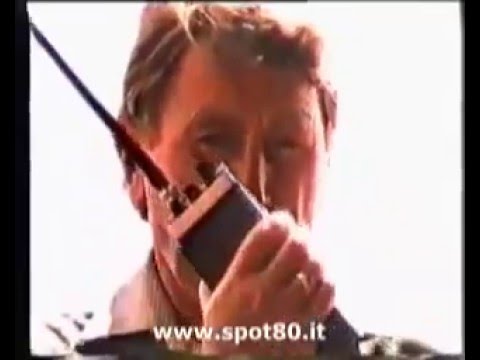 Post edited by rede9 on