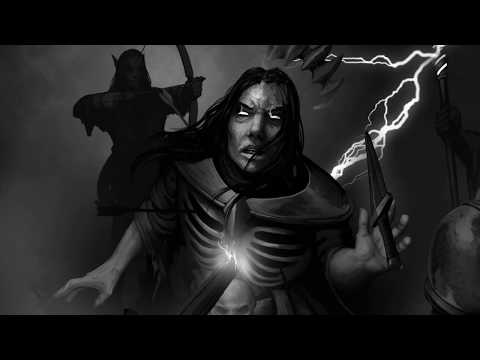 Here's yet another promising kickstarter campaign.
Iratus: Lord of the Dead
by
Unfrozen Studio
is all about necromancy. It's kind of like the other side of the Darkest Dungeon, given that you take the role of an Necromancer Dungeon Master who fights against the invading heroes.
I especially like the fact that players can't just summon undead minions out of thin air.
Be it bones, hearts, innards, or other bits of bloody pieces... you have to "harvest" the needed body parts from the living in order to build your army of undead.
(tagging along
@Vallmyr
for this ride, since it should also be of interest for our local gnome lover)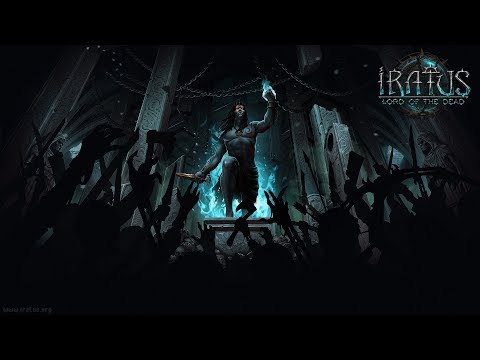 The campaign needs $20.000 to get funded and ends in a bit less 30 days. The game will be released October 2018 on Steam for Windows, Mac and Linux. But Unfrozen Studio also plans for an DRM-free GOG release in the future as well.
Worthy of note is that backers can currently use the Early Bird tier for the next 51 hours and get the game for $12 instead of $20.
Also, people can even check the title out with their
free demo over at their discord channel
!