Dark Dreams of Furiae - a new module for NWN:EE!
Buy now
[Kickstarter] Tower Princess - Have a DATE before fighting the Evil Dragon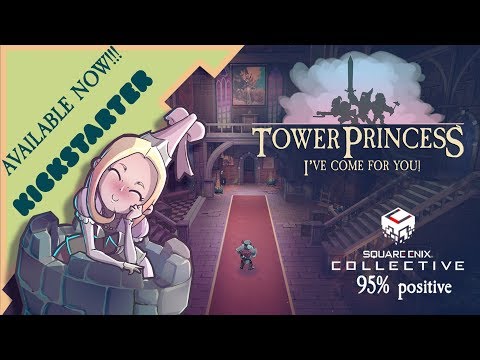 Actually, the name
Tower Princess
is kinda misleading: you can play both as male and female knights and be free to choose to save either princes or princesses.
Here are the current date candidates:
And let's be honest... who wouldn't want to date that Kobold Princess?!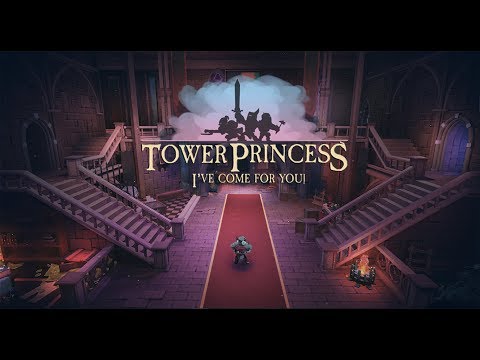 As you may have noticed, this is a humourous 3D platformer with action RPG combat and also a dungeon crawling date simulator all-in-one package. I absolutely did back this project up because it has a Slime Princess as one of its stretch goals.
...
I SWEAR?!