New Premium Module: Tyrants of the Moonsea!
Read More
[SOLVED] Effect to gain health with every successful hit
Hi! Here my tests.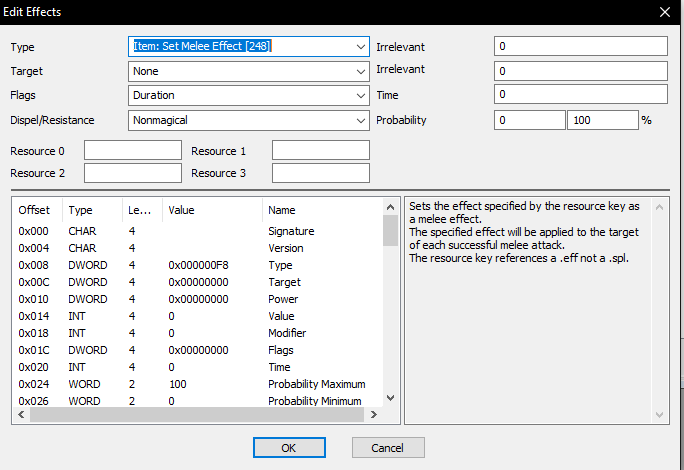 This can make something like "heals X hit points" or "heals XDY Hit Points" for each successful hit? It would be awesome but I don't know how to... what to put in Resource and how?
Post edited by RazielLewach on