Easter Eggs in Siege of Dragonspear and The Black Pits
harbsnarbs
Member
Posts: 8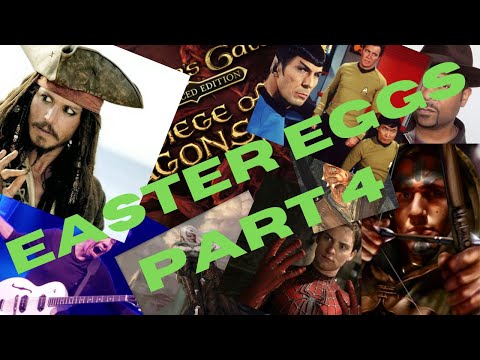 Sorry for the mic quality in this one. I kept on having to change rooms which affected the consistency.
I have to say, I think that the quality of the easter eggs and their subtlety was better in the original games. The writing in the first two seems a lot better in general but then I'm not as familiar with the enhanced editions and nostalgia could be playing a slight part in my opinion.
Anyway, I hope you enjoy the video.