Dark Dreams of Furiae - a new module for NWN:EE!
Buy now
Question: Ending Cinematic of BG:II - Men around table?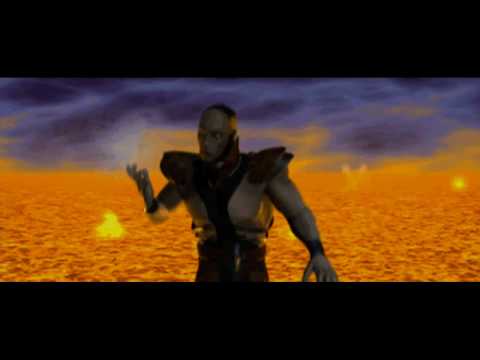 This has bugged me for years, just who are these guys? What were they planning? Were they an early idea for an antagonist in the next squeal?
There may be a perfectly clear explanation in the games that I've somehow just always missed. Anyone have any ideas or insights?