Dark Dreams of Furiae - a new module for NWN:EE!
Buy now
Codename: Profundum [screenshots]
So, I got myself NWN:EE...
Stay a while and listen to whatever obscure thing I'm listening to right now: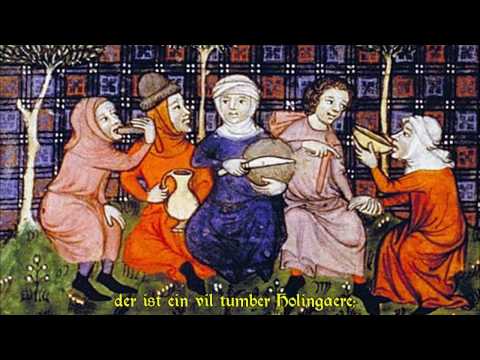 And while at it, behold the Prince-Archbishopric of Gotringard:
Yeah, yeah, I may or may not be be working on a new universe.

Again
More news & screenshots sometime in the future...