New Premium Module: Tyrants of the Moonsea!
Read More
Boob Plate: Another perspective.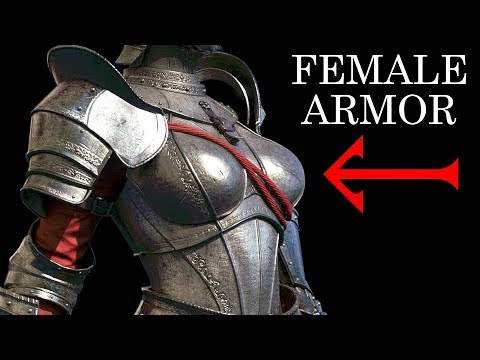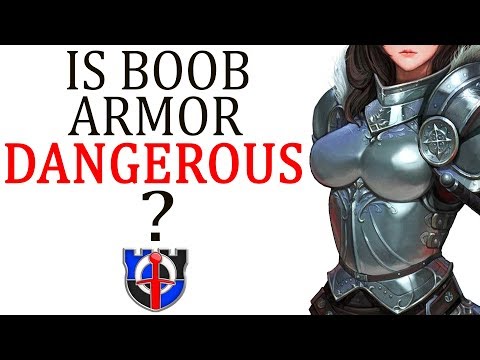 Many automatically call the fantasy "Boob Plate" dangerous, impractical, unrealistic and ridiculous but here's an alternate perspective I hadn't considered and that caught me by surprise.
Shad is a medieval enthusiast and makes many videos about medieval times, from armor and weapons, to castles, as well as commenting on various fantasy tropes.