New Premium Module: Tyrants of the Moonsea!
Read More
Might & Magic 9
While 2002 gave us Morrowind, Gothic 2 and Wizardry 8, it also gave us……..this.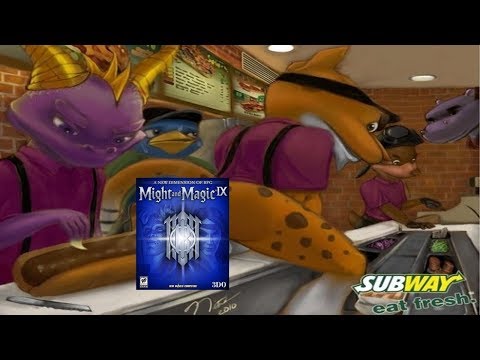 Man, no wonder Black Isle never went beyond 2 with their games. You'll either die a Baldur's Gate 2 or live long enough to see yourself become Ultima 9 and M&M9.