Do you like the new cinematic?
As far as I'm concerned the new intro has traits which are enjoyable, the art style is quite comical in a way and I think if it were used in the right functions (e.g. GUI, background, portraits), it would be a great 'asset' to the game. Ha, source artwork joke I am hilarious.
In fact I think the art is great and seemed to be quite let down by execution.
The issue is that, BGEE's intro is clearly rushed. The art style is attractive in the appropiate context, but not only does BGEE's intro recycle old sounds which don't match the video properly, but they cut out the most important line ("There are others, I can show you.").
They also remove the quote from the beginning. which is spine chilling epic goodness really.
The animation is very poorly executed. The first part where Sarevok plunges the unknown Bhaalspawn through the door of the Iron Throne is epic, but it's followed by stills with minor animation and is very underwhelming from there.
This intro reminds me of the lazy SH3 animations.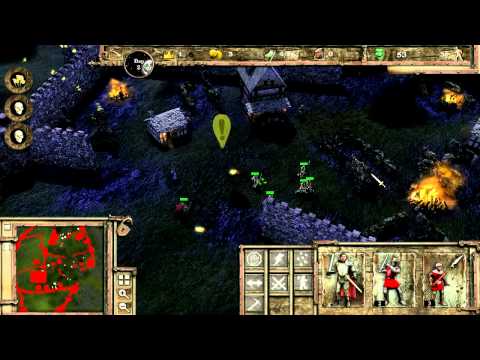 The way the Baldur's Gate logo phases into the screen is very cool, though.
Camera angles of the first intro allow you to feel the Bhaalspawn's hopelessness and pain. The way the camera shows you him through Sarevok's eyes, as he backs away to the iron rail. That gives you a sense of dread there.
The other thing is that the way Sarevok kills him does not allow you to feel the sympathy that you once have, because his death is quick and you aren't given time to hope that Sarevok lets go of his grip and lets the Bhaalspawn live. It's not dramatic or saddening in the slightest.
It's creepy really. Although the original was hugely more graphic, his new facial expressions are too morbid and don't portray his agony in a way that makes you regret his inevitable death.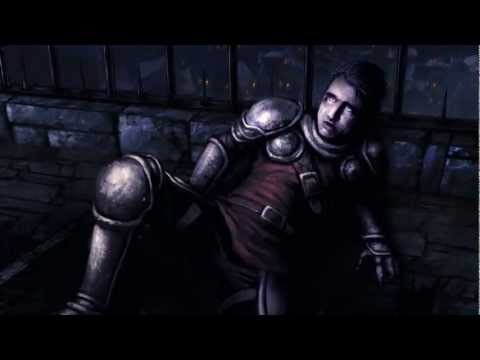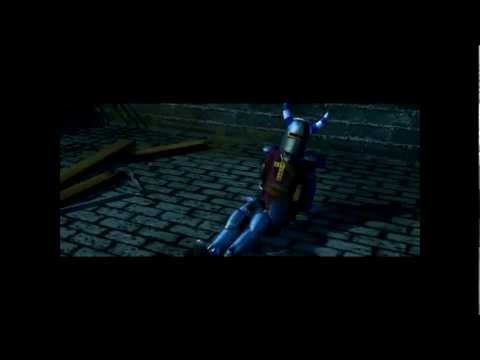 (skip to 0:50)
Do you like the new cinematic?

126 votes

BG:1

61.90%

BG1:EE

27.78%

I don't want to vote

10.32%