New Premium Module: Tyrants of the Moonsea!
Read More
Did my Neera romance stuck? Or should I wait?
Hello adventurers,
currently I'm playing BG2EE and romancing Neera. At some point, however, my romance got stuck (mean I didn't receive followup for many, many hours and in-game days). According to this video (Neera romance compilation):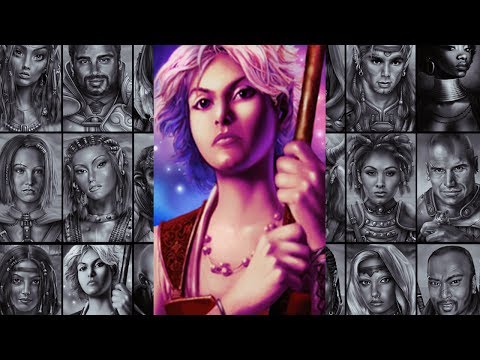 it is far from end and should follow up.
Last conversation we had was that from 9:40 - "Phew! I'm glad that's over, but it wasn't really THAT hard." etc.
Question is... is there a condition for next step (like certain level of the story) or I got bug? If so, is there a workaround to make it continue?
I would appreciate your help.