New Premium Module: Tyrants of the Moonsea!
Read More
Regole per evitare un'orribile morte in Icewind Dale, da Mark Meer
La Beamdog ha pubblicato una miniserie di video divertenti con dei consigli da parte di Alveus Malcanter, allievo di Toril, per sopravvivere in Icewind Dale XD.
Se vi interessa: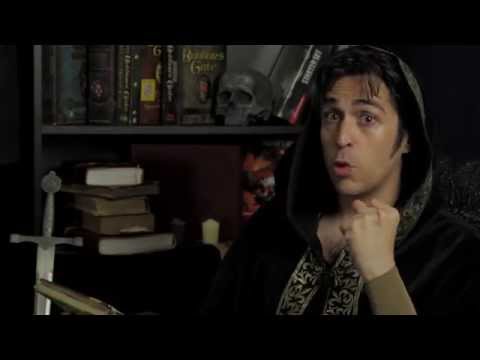 Potete trovare tutti i link alla serie di video qui:
Come evitare una morte orribile in Icewind Dale: Enhanced Edition
.
Post edited by Metalloman on