Soundtracks for BG:EE, SoD, BG2:EE, IWD:EE, PST:EE are
now available
in the Beamdog store.
[Not an Issue] Barad Ding's cat quest slightly flawed
[Windows][Beamdog][BG2:EE 1.3.2064][no mods installed][60 frames per second]
[My system:][Windows XP Pro 32-bit SP3][4 GB RAM][1920*1080/32-bit colours][i7-3770K][Radeon 6670]
In order to get the required 8 cats in your inventory, you usually have to catch around twice as many, because some of the caught cats don't show up in the inventory cat counter.
Today I ran five full cat runs, and had to catch 12 - 18 cats to get to eight.
Intentional?
Saved game attached.
A vid where I catch 16 to get to 8 :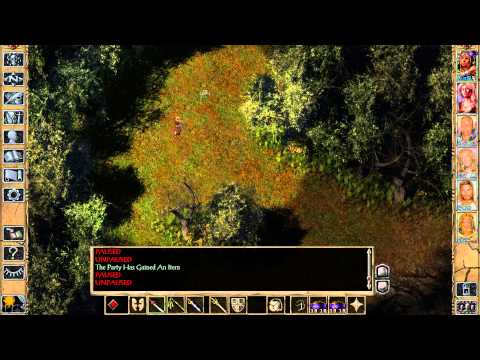 Post edited by Gate70 on