New Premium Module: Tyrants of the Moonsea!
Read More
Adam Ruins Everything
Anyone catch this show? I've enjoyed it so far. I'm not certain about its factual accuracy but its definitely at least made me think about the reasons why certain things operate (things that I would otherwise not have thought about like car dealerships).
One segment that made me think was this one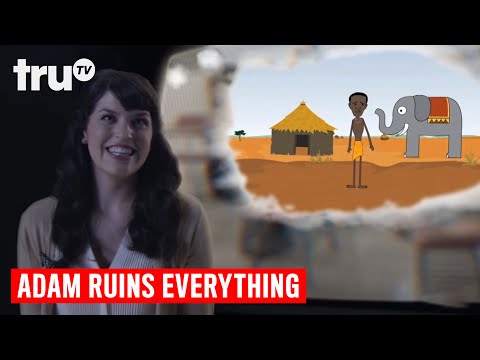 Post edited by elminster on