It's definitely one of my favourite games, and it was inspired by the Baldur's Gate series. Originally, I think there was talk of being able to import your character into NWN, but this idea was later scrapped. This trailer came with BG 2 SoA, and I remember years back thinking about how awesome it looked, and dying for it to come out.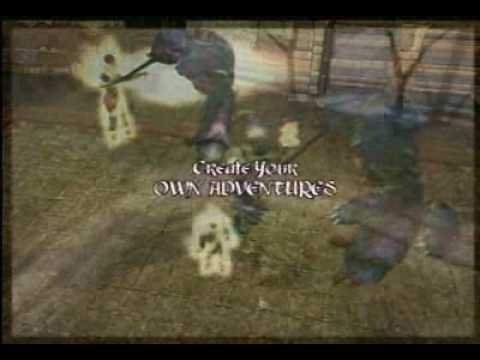 Notice how the music is the Icewind Dale theme as well, which I thought was a fantastic song. While the graphics may be dated by today's standards, I think it is still a great game, and wish there were more people online playing. I've recently thought of picking up a copy of NWN 2 as well.
I also wanted to talk about the battle music for the final boss of Neverwinter Nights in the Hordes of the Underdark expansion. I think it's a gem that's probably even missed often by people who have played the game for years. I only heard it because I was toying around making my own player world in the editor, and came across it after fooling around for a while.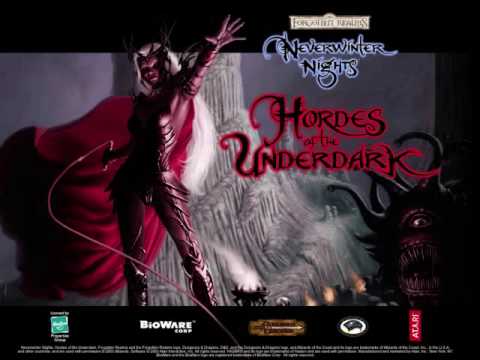 Care to share any thoughts on the game, or experiences?