Not sure how many Lovecraftians we have on this website, but anyhow. Might as well give this upcoming narrative cosmic horror cRPG its own thread here.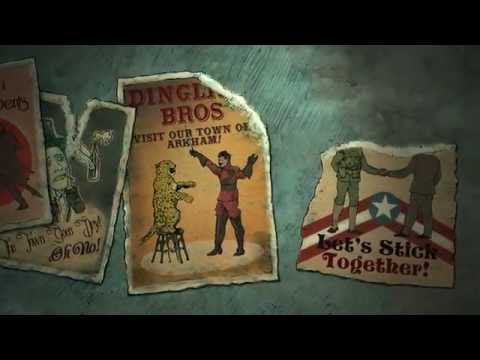 Those who frequently visit kickstarter may already know about
Stygian: Reign of the Old Ones
. It is the start of a new cRPG franchise by
Cultic Games
. They took inspiration from Planescape: Torments, the early Fallout games, the AD&D Dark Sun series, Heroes of Might and Magic and mixed it with H.P. Lovecraft's works. Hand drawn 2D backgrounds and art assets together with turn-based combat system, skills, classy 1920's archetypes/classes and unique game elements makes this title rather fascinating in my eyes. My favourite components are the Believe System and Angst System.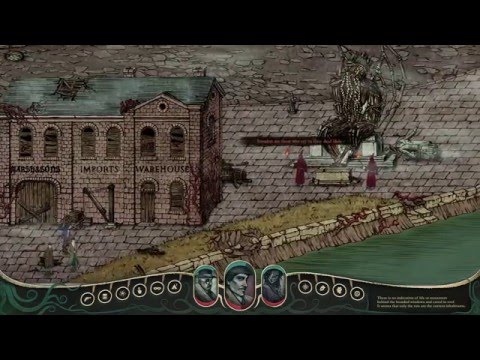 And of course there are
lots
of text and dialogue choices:
They are currently at €38.795 and get funded when reaching their €55.000 goal. That should be more than doable with 18 remaining days.
Of note is that the physical game disk come together in a very special case. Not plastic, nor metal... it is
real leather
:
There are even plans of gifting the Merry Folk from the Stars Children's Book in .pdf format to all backers when they reach the 1000th's Like on facebook.
Beautifully illustrated, 1920's children's book about a little girl's pact with the Old Ones to punish all the grown-ups. A haunting bedside publication which greatly contributed to humanity's demise. This doomsday book is also featured in its own related quest in the game.
Perhaps
@Anduin
and
@lolien
may be interested in reading their kids stories where the Old Ones get awakened by a little girl to punish the grown ups?